Stupite u kontakt s nama
Telefon
Austrija
Tel.: +43 732 257700
Kontakt
Rado ćemo odgovoriti na vaša pitanja.
>Kontakt
02.12.2020
New standards in lightweight construction: Bossard takes over shares in MultiMaterial-Welding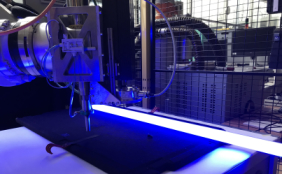 Illerrieden - Good news from the mother company of KVT-Fastening: Bossard has decided to take over shares in MM MultiMaterial-Welding GmbH.
As with the takeover of KVT-Fastening in 2012, Bossard is investing in a young technology leader with great future potential. MM-Welding fits perfectly with Bossard's long-term vision of recognizing important industry trends at an early stage and having a decisive influence on them. As a partner company, KVT-Fastening congratulates and welcomes the continued close cooperation.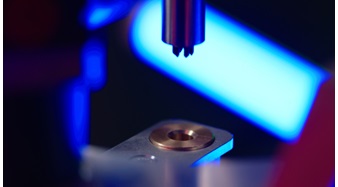 The teamwork and the clear strategic direction were decisive for MM-Welding to finally enter into the partnership with Bossard. Both companies also share the same social values: The Bossard Group is aware of its social responsibility and operates in a value system with which MM-Welding also identifies to a high degree.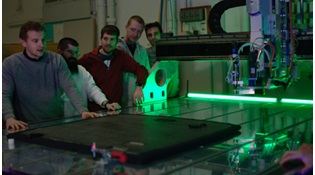 The secret of MM-Welding's success lies in the consistent market orientation of product development. In recent years, the visionary team has developed solutions that are optimally tailored to the trend towards lightweight construction in the automotive and transport industries and recognized early on that conventional fastening technologies were reaching their limits in lightweight construction materials.
With the MM-Welding technology, a possibility was developed to connect foamed materials or those with a honeycomb structure safely and cost-effectively permanently. And these are now used optimally in the overall portfolio of the Bossard Group.
"With its partners like KVT-Fastening, Bossard is able to offer the market innovative fastening solutions for almost all problems. The acquisition of the shares now ideally complements the Bossard portfolio in the area of lightweight connection technology, "says Gregor Eckhard, Managing Director of MM-Welding.
Further information on MM-Welding technology can be found on the brand page under the following link > to the brand page